The use of autologous platelet gel in cardiac surgery provides significant reductions in both deep and soft sternal wound infections.
Deep sternal wound infection following cardiac surgery is a global life-threatening complication. Sternal wound infections after cardiac surgery procedures increase mortality and overall associated cost.
It has been shown that autologous platelet rich plasma (PRP) and platelet rich fibrin (PRF) derived from the patient's own blood have been used to promote successful wound healing in cardiac tissue regeneration in patients undergoing sternotomy for cardiac surgical procedures. Deep sternal wound infection following cardiac surgery can be easily reduced by topical application of autologous platelet rich plasma and fibrin gel matrix.
Using the Tropocells® PRP and PRF technology helps decreasing  the incidence and costs of sternal wound complications following cardiac surgery.
Tropocells® PRP is applied inside the sternotomy wound before closure.
SIMPLIFYING
PRP

PREPARATION​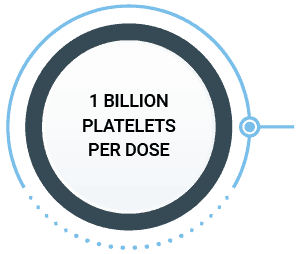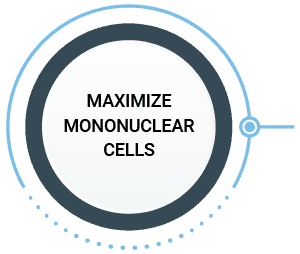 Monocyte-rich
Neutrophil-poor PRP