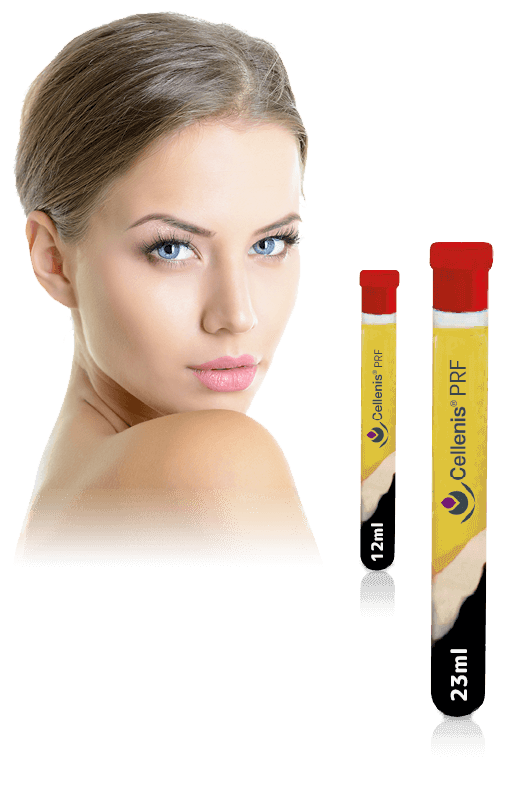 A safe and reliable treatment for soft tissue rejuvenation and dermal augmentation.
Cellenis® Pure PRF creates a fibrin scaffold with which the growth factors and other bioactive materials interact to stimulate the healing process.
Cellenis® Pure PRF  is an advanced wound therapy for dental, maxillofacial, plastic surgery and wound healing applications. Cellenis® Pure PRF, is a second generation of platelet concentrate and consists of an autologous polymerized fibrin scaffold comprised of large quantities of platelets, cytokines, growth factors and chemokines. As the fibrin matrix is better organized, it is able to efficiently direct stem cell migration and the healing cascade.
Cellenis® Pure PRF  is simple and fast to prepare – the clot that is formed is placed on the surface of a wound or is packed into a cavity or sinus. As the clot dissolves, growth factors and other bioactive components in this milieu of autologous material, are released.
Characteristics of the Cellenis® pure platelets fibrin matrix clot are similar to the ones that earned Cellenis® Pure PRP  its market leading reputation for pure PRP. The purpose of Cellenis® Pure PRF injection is highly directed towards skin rejuvenation, skin tightening, improved skin texture and quality collagen stimulation.
Cellenis

®

PRF

Preparation
Collect blood directly into Cellenis®
Pure PRF vacuum tube containing
separation gel
Immediately Centrifuge
for 15 min at 1500g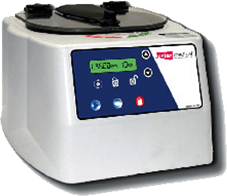 Gel sperarates plateles from RBC and
granulocytes. platelets are formed in
a PRF matrix.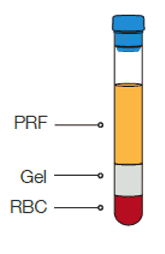 Enter a spatule to collect the PRF matrix