Tropocells® Advanced Gel Separation Technology Produces The Optimal PRP Formula.
The use of Tropocells® PRP triggers the accelerated restoration of the musculoskeletal system, reduces rehabilitation periods after injuries and surgery, and thus restores the patient's day to day freedom of movement without pain.
Tropocells® PRP is successfully used in sports medicine. Autologous platelet rich plasma stops inflammation, reduces pain and helps the regeneration of bones, cartilage and muscle tissue. Using the Tropocells® PRP for orthopaedics, sports medicine and pain management is extremely effective, whether alone or in combination with other methods of treatment and leads to a faster healing period after trauma and accelerated postoperative recovery.
Tropocells® PRP is the ideal autologous technology for the healing of:
Tendons & Muscles Injuries, Cartilage, Bone and Ligament repair, Osteoarthritis (OA), Chondropathies, Muscle tears, Tendinopathies, Plantar fasciitis, Jumper's knee, Achilles tendon, Rotator cuff, Inflammation and pain reduction, Bone reconstruction, Implant integration and more.
Advantages of Tropocells® PRP Therapy in Orthopedics & Sports Medicine

Tropocells® PRP initiates connective tissue healing, bone and joint surface regeneration and repair, promotes development of new blood vessels and stimulates natural wound healing
Minimal safety concerns – PRP is a very safe procedure; non-allergenic and without risk of transmissible diseases
Tropocells® PRP accelerates tissue healing and may delay or eliminate the need for surgery
May be combined with other treatments to stimulate overall biological healing effects
Unique Biological Profile
The designed proprietary Tropocells® PRP separation gel produces an optimal PRP profile:
Low Granulocytes: PMNs are not considered beneficial in terms of regeneration process and may contribute to a catabolic effect by secreting catabolic mediators, including metalloproteinases

Virtually eliminating granulocytes from PRP

Low Red Blood Cells: erythrocytes have been shown to significantly decrease fibroblast proliferation and augment apoptosis in vitro

Increasing collagen expression and enhance anabolic effects of PRP

High Platelet Yield: a proprietary anticoagulant and proprietary tube coating help maximize platelet yield so a lower volume of blood is needed
SIMPLIFYING
PRP

PREPARATION​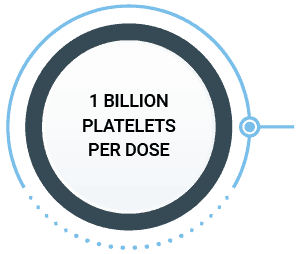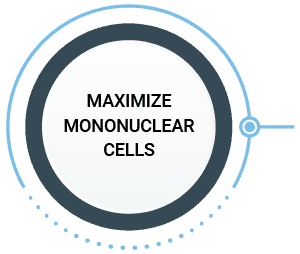 Monocyte-rich
Neutrophil-poor PRP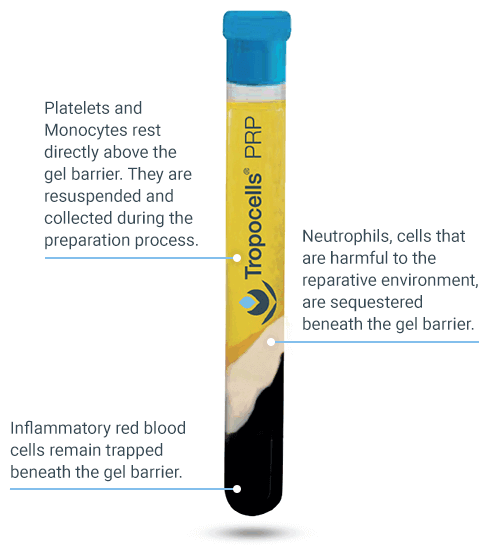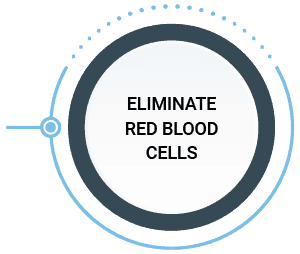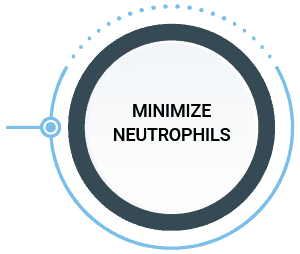 FDA cleared 510(k) Class II medical device: Tropocells PRP is intended for the safe and rapid preparation of autologous platelet-rich plasma (PRP) from a small sample of blood at the patient point of care. The PRP is mixed with autograft or allograft bone prior to application to a bony defect for improving handling characteristics. 510(k) number: BK110035